Recipe of the best Spanish Calamari Sandwiches
RECIPE FOR SPANISH CALAMARI SANDWICHES
---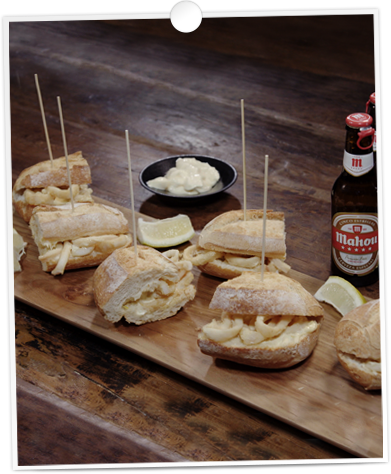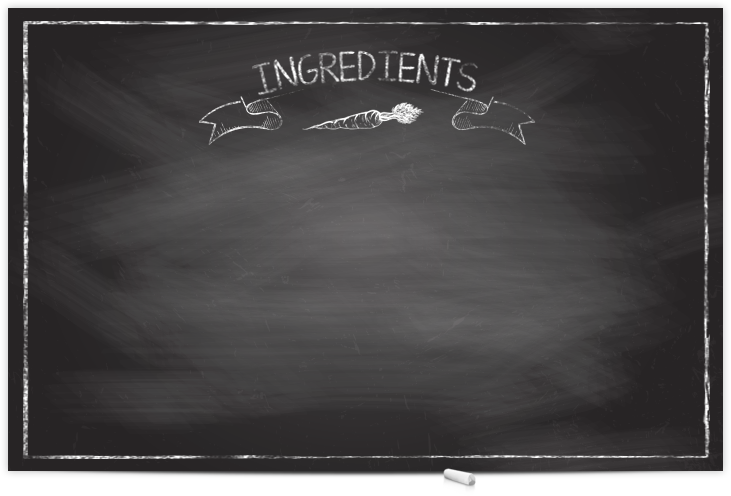 2 medium sized squid
150g gram flour (chickpea) or wheat flour
100g of mayonnaise
1 lemon
1l sunflower oil
4/6 mini ciabatta bread rolls or the like
salt
1
Clean and cut the squid into rings no thicker than 1cm, and set them aside in the fridge. The tentacles can also be used if desired.
2
Heat the oil until just smoking, coat the squid rings in flour and tap them against the bowl or tray to remove excess flour before frying them in abundant oil.
3
Once the squid rings have turned crisp and golden, remove them from the pan, place them on a paper towel to absorb the excess oil, and season.
4
Mix the juice and zest of the lemon into the mayonnaise.
5
Warm the bread rolls in the oven, cut them open with a knife, spread a little mayonnaise on the base and top with as many squid rings as you like.
Serve.