Scrambled eggs with spicy sausage
RECIPE FOR SCRAMBLED EGGS WITH SPICY SAUSAGE
---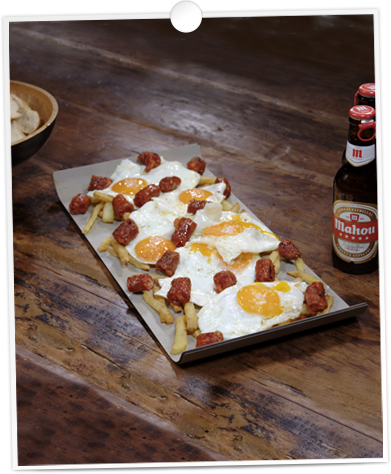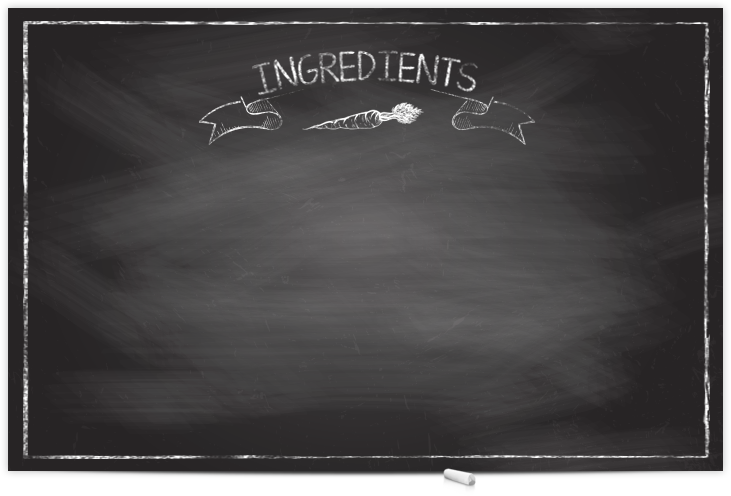 300 g chistorra or chorizo sausage
4/6 free-range eggs
1 kg potatoes
1,5l oil for frying
salt
1
Peel, wash and cut the potatoes into chips. Leave them to soak in cold water.
2
Heat the oil and add the potatoes when it begins to bubble. To fry correctly, use a lot of oil at a very high temperature. If you don't have a large saucepan or a lot of oil we recommend frying the chips in two batches. When the potatoes are fried to light golden, place them on absorbent paper, and toss well in salt.
3
On the other hand, place the chistorra sausage or uncut chorizo in another frying pan with a little oil, brown on all sides without piercing or crushing them so they don't lose their juices. Remove them, cool for 5 minutes, cut into slices and set aside.
4
In the same frying pan add a good splash of oil and fry the eggs over a medium heat. Cook them one by one so that the white is cooked, the edges golden and the yolk runny. Set them aside on a plate or tray.
5
Place a bed of potatoes on one or various plates, with the fried egg and the chistorra or chorizo arranged on top.