Best way to cook Prawn fritters
RECIPE FOR PRAWN FRITTERS
---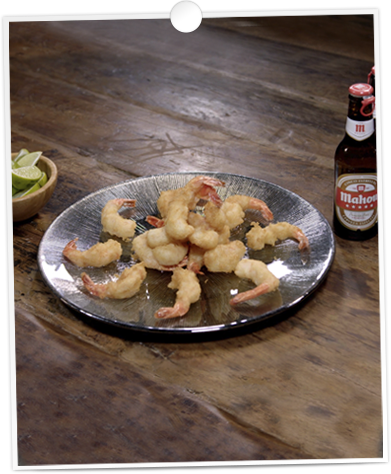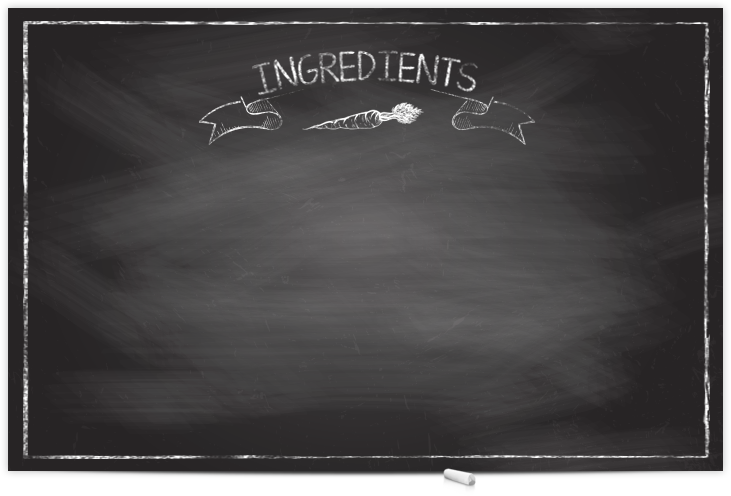 500g of prawns (or langoustines)
100g of flour
1 egg
15g baking powder
salt
Mahou beer
1
Boil a saucepan of water over a high heat. Toss in the prawns and cook them for 45 seconds.
2
Remove them and place them in a bowl with cold water and ice for one minute to stop them from cooking. Remove and peel if they have shells on, and set aside.
3
Mix the flour and baking powder together, add the beaten egg yolk, keeping the egg white to whisk and add just before battering.
4
Heat the oil for frying; when it begins to smoke add the prawns after dipping in the previously prepared mixture.
5
Fry until golden brown and place on absorbent paper towels.
Serve.