Best Recipe of Salt cod fritters
RECIPE FOR SALT COD FRITTERS
---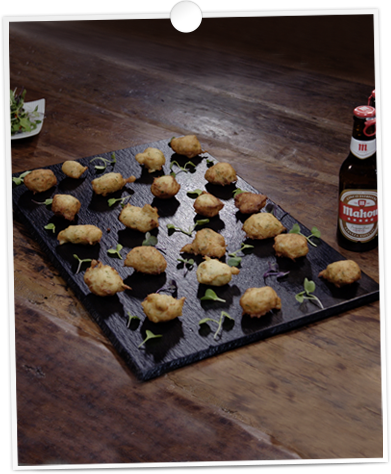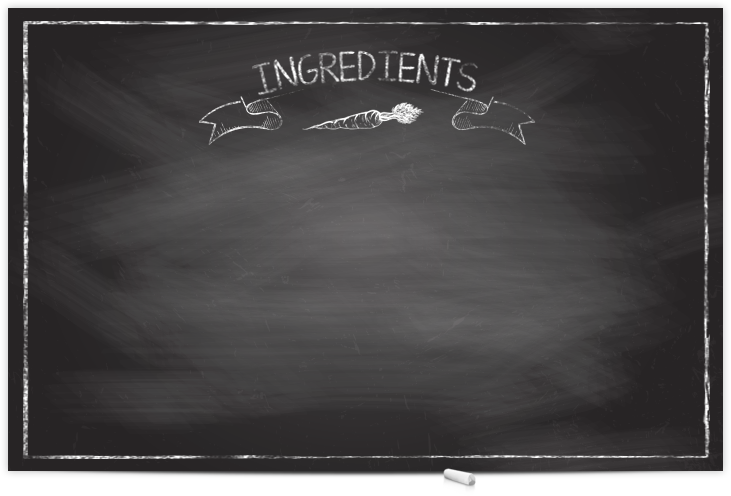 150g fresh or defrosted salt cod, desalted
80g flour
50g butter
water
2 eggs
1 clove of garlic
1 fbsp. chopped parsley
1
Finely chop the garlic clove after removing the inner shoot. Fry it in a pan with a little butter until golden and then add the rest of the butter.
2
Remove the pan from the heat, add a little water and gradually add the flour until it makes a paste or loose dough.
3
Add the eggs, salt and mix well.
4
Finely chop the cod with a knife and add it to the mixture with the parsley. Mix everything together.
5
Heat a large pan full of oil and use two spoons to form the cod fritters. Fry until golden, drain on absorbent paper and serve.