RECIPE FOR 'ALBONDIGAS' SPANISH MEATBALLS
---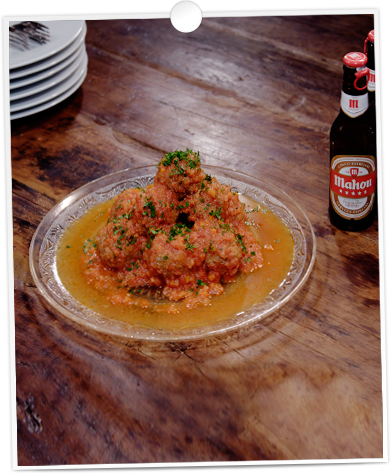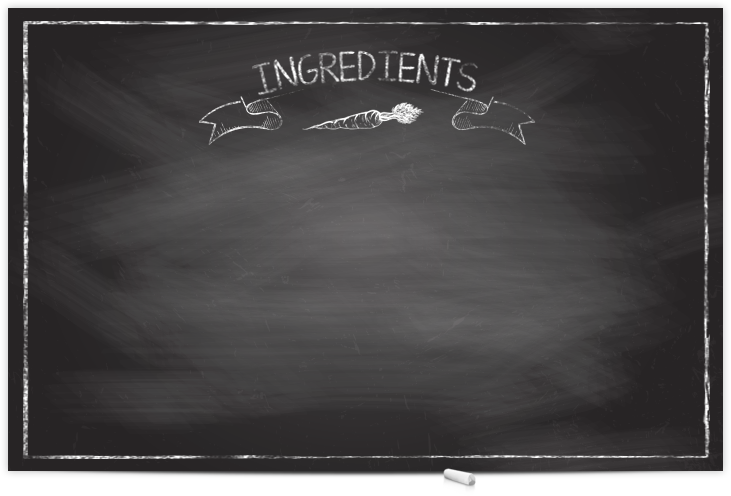 MEATBALLS
600g of ground meat
(ideally 400g of beef and
200g minced pork)
30g breadcrumbs
2 eggs
1 finely chopped clove of garlic
without the inner shoot
1 tsp chopped parsley
1 tsp dried thyme
1 egg
FOR THE SAUCE

150g onions
1 carrot
700g passata or chopped tomatoes
1/2 glass of white wine
3 bay leaves
1 tsp. salt
1 tbsp. sugar
1
Mix all the ingredients for the meatballs together with your hands.
2
Make small balls and set them aside on a tray.
3
Heat the oil until very hot, roll the meatballs in the breadcrumbs and immerse the meatballs in the oil in small batches for about 30 seconds, without cooking them all the way through. This is done to prevent them from falling apart in the sauce. Place them on absorbent paper on another tray.
4
Then, finely dice the vegetables for the sauce. Gently fry the onion until translucent, add the carrot and cook for a few minutes more. Add the wine and when the alcohol has evaporated add the tomato, bay leaves, sugar and salt. Add a little water if necessary and cook, covered, on a low heat for 30 minutes, stirring occasionally.
5
Add the meatballs and heat through for 15 minutes.
Serve.