Delicious Spanish omelette recipe
RECIPE FOR SPANISH OMELETTE
---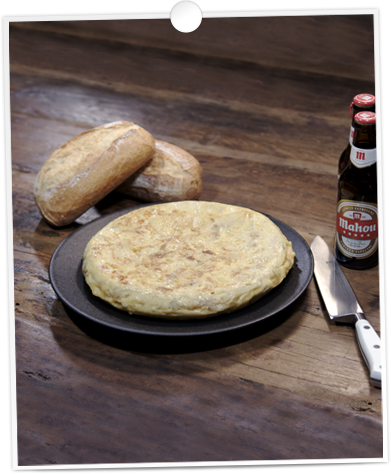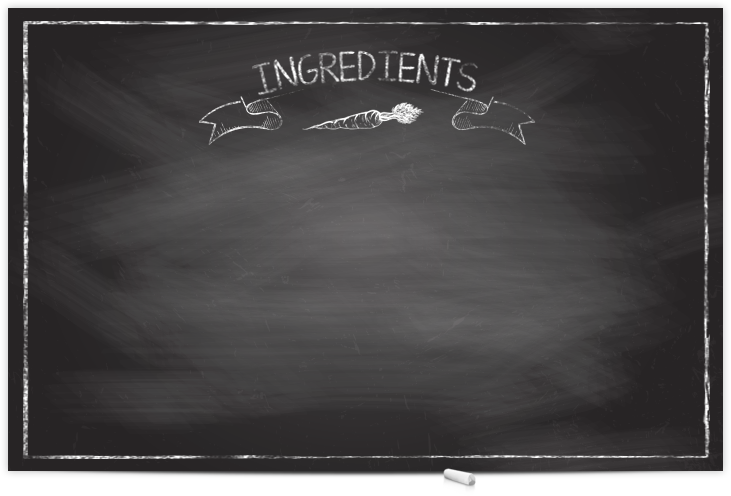 8 or 9 eggs
1 kg potatoes
extra virgin olive oil
2 medium onions (optional for the tortilla)
salt
1
Wash, peel and cut the potatoes into thin slices. Place them in cold oil with a little salt and cook for 40 minutes over medium heat or until they are soft when pricked with a fork. Drain them in a colander and set aside.
2
If you want onion in your tortilla you can add it to the pan with the potatoes or caramelize it in a separate pan over a very low heat for 1.5 hours until brown. Stir constantly.
3
In a bowl, mix the eggs and add the potato (or potatoes with onion or caramelized onions as required) and a little salt. Mix together well.
4
Heat a frying pan over a medium heat with a little oil and pour in the mixture. When bubbles start to appear in the centre turn the tortilla over with the aid of a saucepan lid or flat plate. If necessary, add a drizzle of oil before doing so. After a couple of minutes the tortilla will be ready if you want it to be still runny in the middle, the longer you leave it the firmer it will be.
5
Cut into triangles or squares to serve.