130 YEARS
OF BREWING HISTORY
A lot can happen in 130 years: anecdotes, new additions, many changes and traditions that have all contributed to the writing of Mahou's history, from the time it opened its doors in 1890 all the way up to today.
If you see yourself as having participated in any of our pivotal moments, then you too are a part of our history.
Mahou opens its first factory on Amaniel Street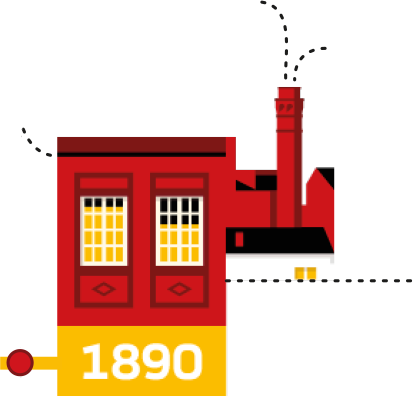 From day one, Mahou's first factory on 29 Amaniel Street was a bustling center of leisure: beer was sold, people drank draft beer on its busy terrace and they even put on shows.

Today it is home to the ABC Museum of Drawing and Illustration.
Mahou begins its relationship with sports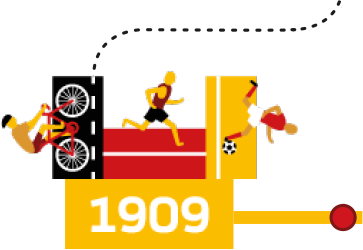 At the beginning of the century, Mahou creates the first club for the promotion and implementation of athletics in Spain: the Sportif Club. Thus begins a very special relationship between Mahou and sport, which we have maintained over the years and is now part of our "Five Star" identity.
Mahou
and seafood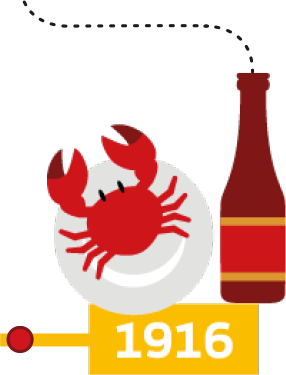 Another of Mahou's Five Star connections is born, the union of urban leisure and food. Establishments such as El Cangrejero, located only a few meters away from Mahou's old factory in Amaniel, or the bars on Ponzano Street, all made the combination of beer and seafood their hallmark.
Lights,
camera,
action!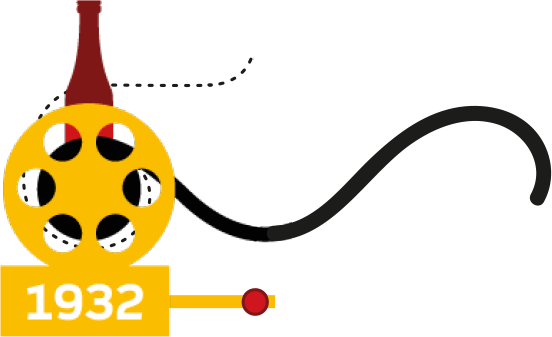 During the 30s, Mahou promotes the setting up of the Cea Film Studios in Madrid, where an average of 15 films per year were shot between 1934 and 1966. Reaffirming our commitment to culture, which has been one of Mahou's identifying characteristics since 1890.
Advertising
in bars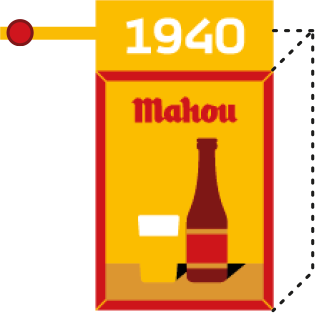 In the 40s, Mahou's advertising makes its way into bars in order to strengthen its relationship with one of society's favored venues for gathering with others. A place where people could share the unmistakable flavor of incredible stories.
We move
with a botijo
in our hand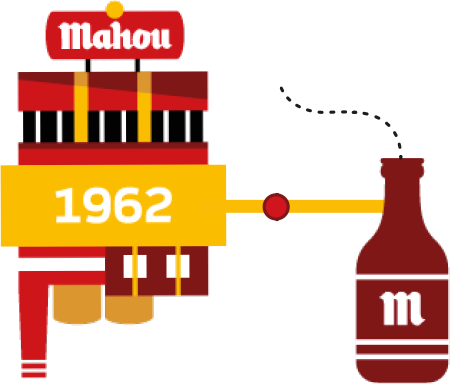 1962 was one of the most special years in Mahou's history: we moved to the new Paseo Imperial factory and to celebrate we launched our mythical botijo jug. One of our flagship products that, after selling for 25 years (1962-1987), we reissued in 2014.
Our best draft beer arrives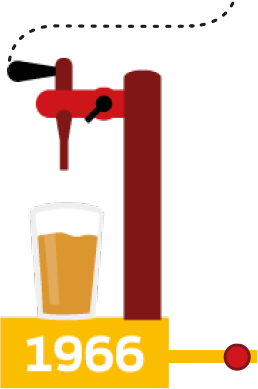 With the implementation of the innovative Cornelius tap, the message is spread that Mahou has the best draft beer around, thanks to a pioneering system that included the first arm with a stainless steel coil. Thus the best draft beer is born, always fresh and with an unmistakable flavor.
The "Cinco Estrellas"
are born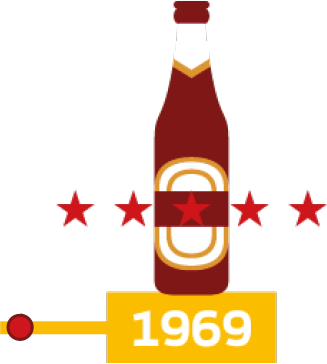 An unforgettable year in which our special beer is renamed "Mahou Cinco Estrellas" (which translates to 'Mahou Five Stars'), introducing the name that is to be associated with our characteristic flavor from that moment on.
Our
first
campaign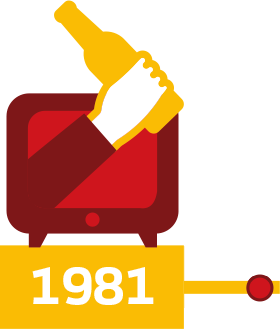 At Mahou, we've understood from day one the important relationship between advertising, the product and our client, which is why we have always been pioneers when it comes to announcing all of our products. Just as in 1981 when Mahou's first advertising campaign was launched and then years later, in 1987, when we appeared on television for the first time.
100 years
of flavor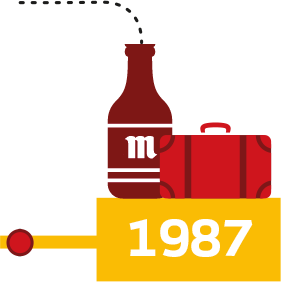 After being with us for 25 years, the botijo says goodbye in 1987, giving way to new containers and the now ubiquitous Mahou Clásica, made according to the original recipe developed a hundred years earlier.
Non-alcoholic
Mahou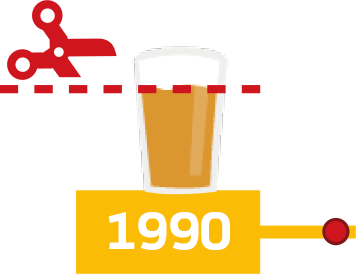 In our effort to conquer this sector and our most loyal consumers, the Laiker appears on the market, Mahou's non-alcoholic beer. We are therefore able to reach a new segment of the public, those who wanted a beer without alcohol that still had the same taste as the Mahou they knew and loved.
The largest
brewery
in Europe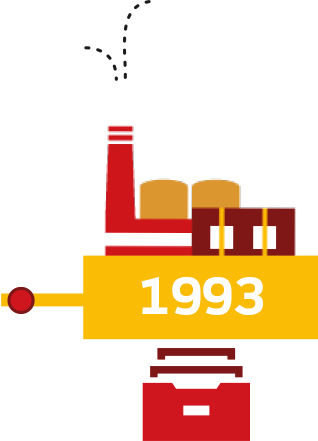 After many years at the Paseo Imperial factory, we needed room to grow and in order to do so we decide to move to the Alovera factory in Guadalajara in 1993, which is still the largest brewery in Europe. Inside, you can find all of Mahou's history: more than 600,000 documents of great historical value found in the brand's Archive.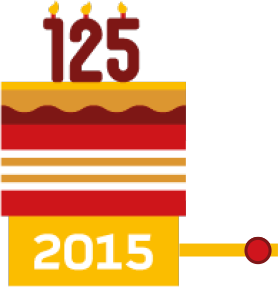 127 years of sharing our flavor and all of the best stories that have been with us since 1890. Anecdotes and experiences that have all taken place around a Mahou and that deserve a very special Five Star toast.