First Taste of Madrid
Mahou is inconceivable without Madrid, and
Madrid would not be the same without Mahou.
A city we know better than anyone, and which
we encourage you to visit with us. Discover
some key facts about Madrid and Mahou.

In Madrid we order
our beer
by saying
Mahou [M-ao].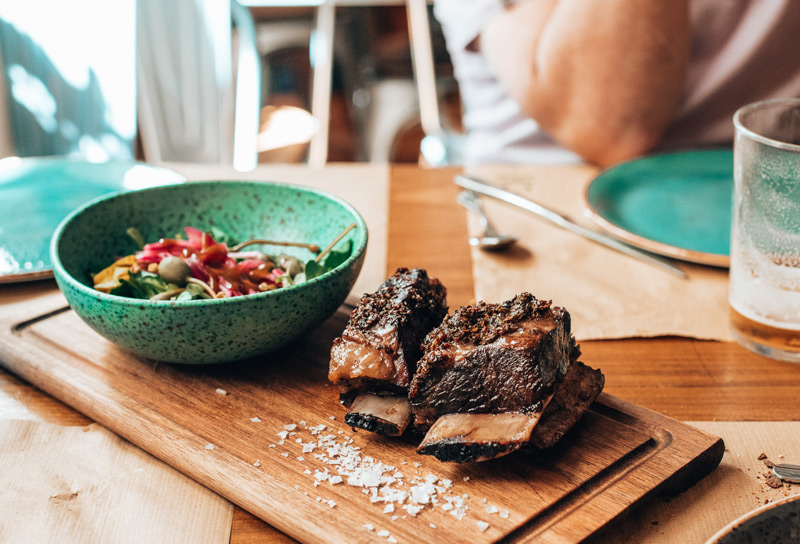 In Madrid we enjoy Mahou
served by of our
Mahou masters
with 2 cm head, and of course...
with tapas!

Madrid, sunset and Mahou.
The perfect combination.
Enjoy the view!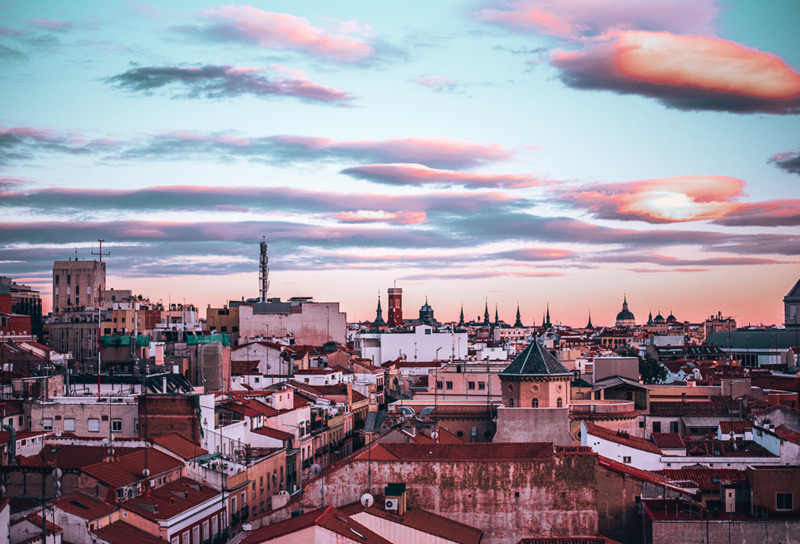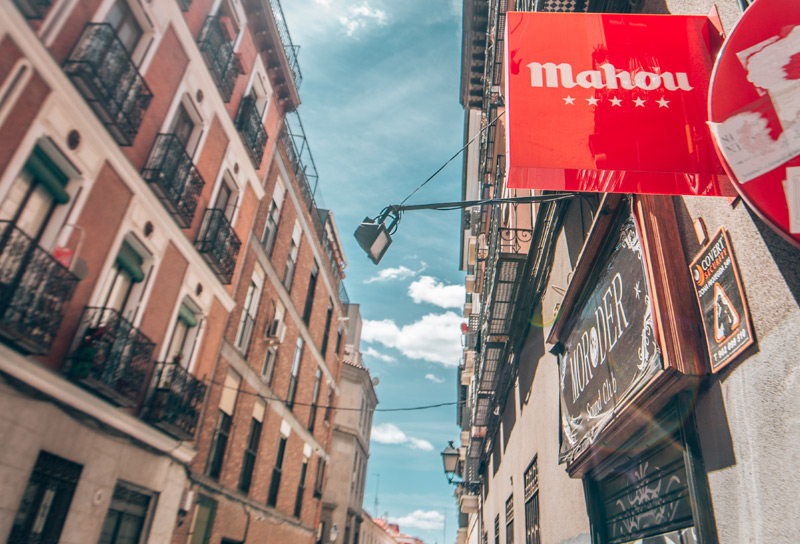 Madrid is the ideal mix 
of the 
traditional and  modern,
do not miss going out to terrazes
and immerse in the best of
the culture with Mahou.

Madrid is best enjoyed
with a cold Mahou in hand.
Salud!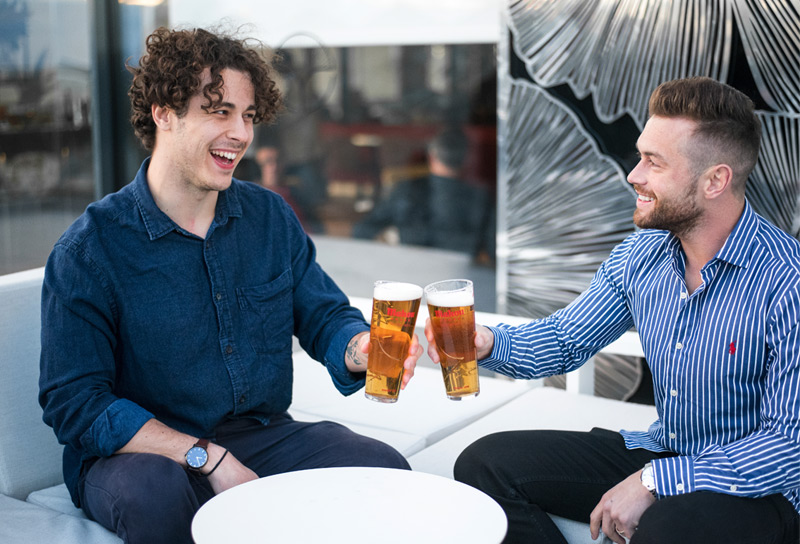 Discover the your First Taste of Madrid in London
May 23th and 24th at London's Finsbury Avenue Square.
Enjoy a two-day event with live acoustic music.
The best Spanish gastronomy and Maestria Mahou!