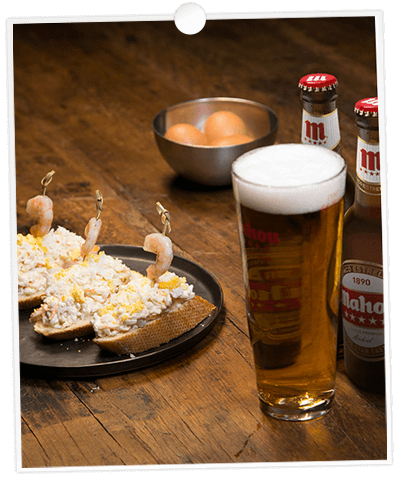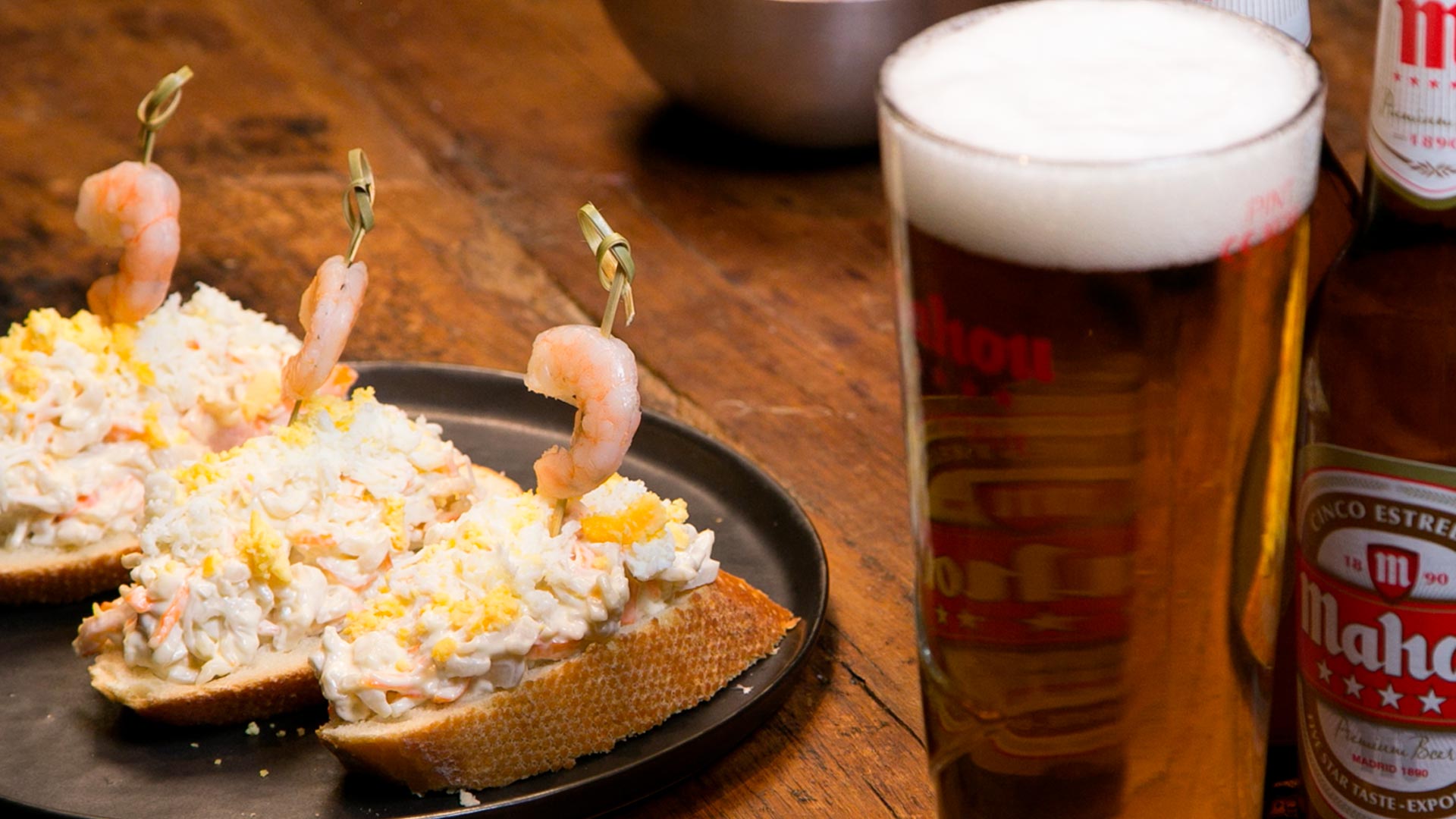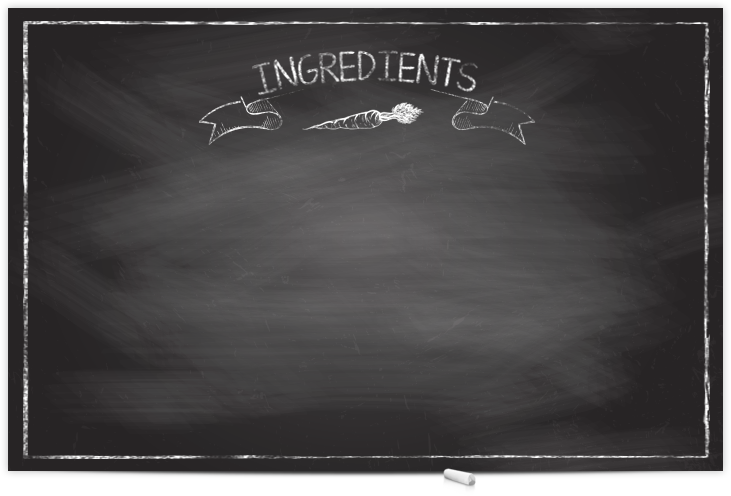 200g surimi sticks (crab sticks)
100g mayonnaise
6 slices of baguette cut at an angle
1 egg
6 cooked, peeled prawns
6 skewers
1
Finely dice the surimi, so it is broken up very small.
2
Mix the chopped surimi into the mayonnaise well.
3
Cook an egg for 10 minutes, peel and chop finely or grate.
4
Toast the slices of bread cut at an angle on one slide only under the grill.
5
Assemble the pintxo by placing a soup spoonful of the surimi and mayonnaise mix onto the bread, topping with the chopped egg and finishing off with a cooked prawn speared with a cocktail stick. Place them on a tray or plate.