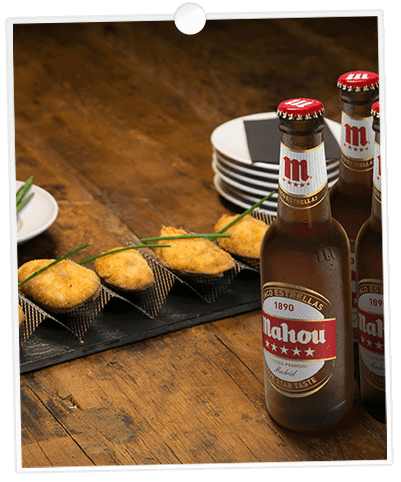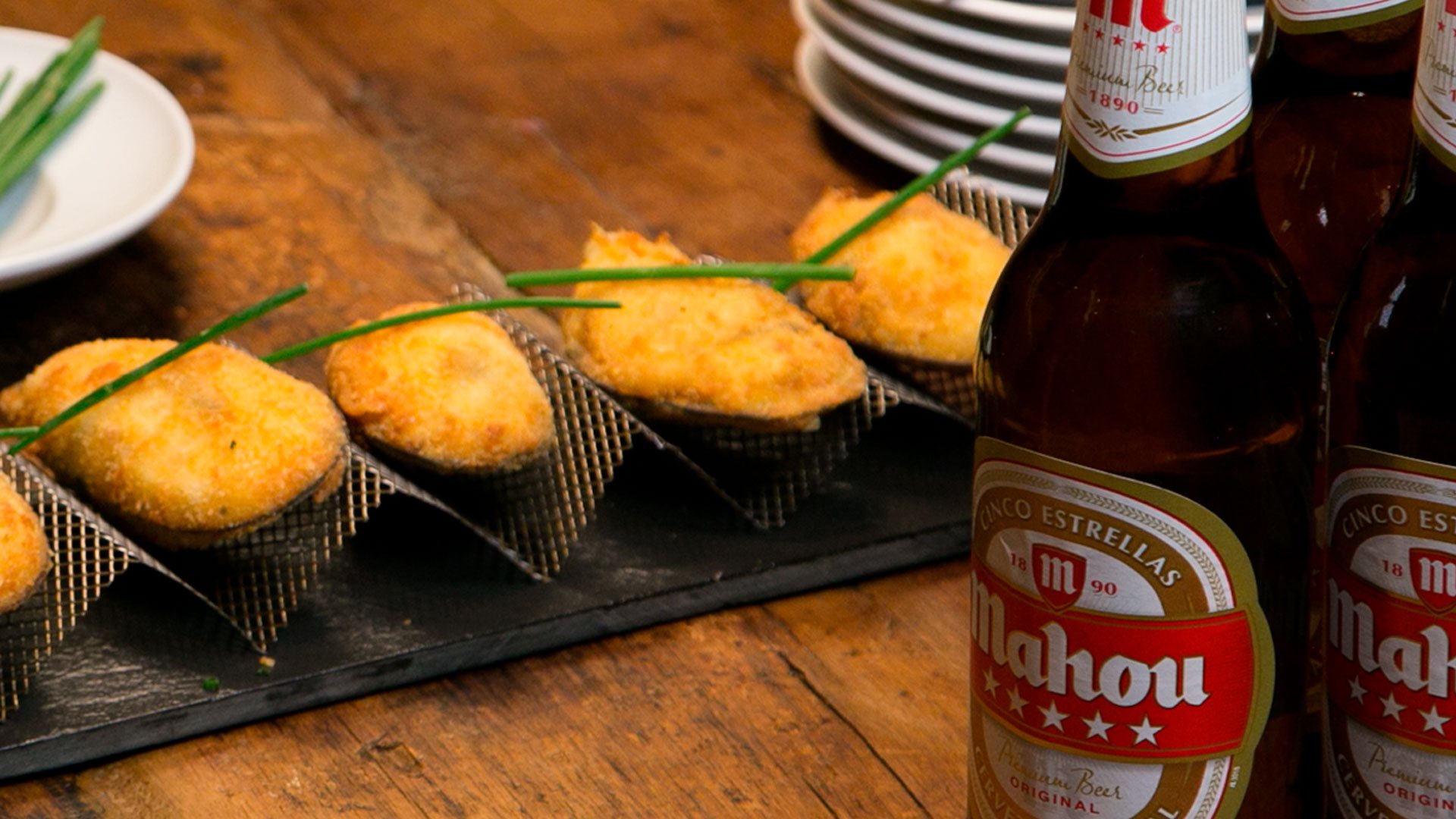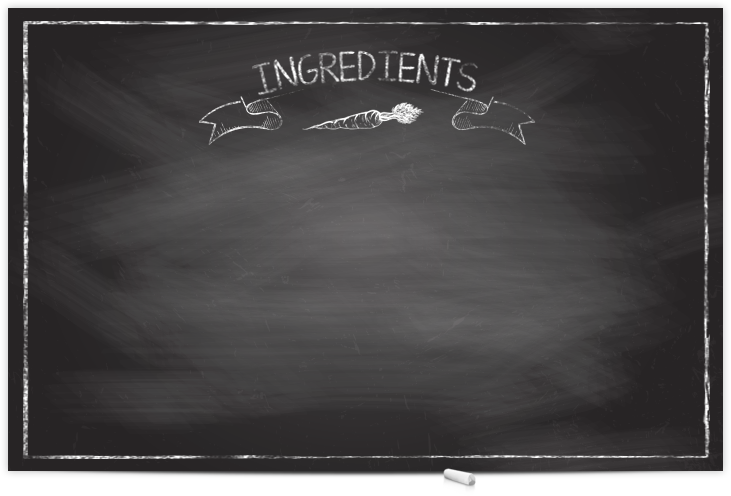 90g flour
80g olive oil or oil for frying
500 ml milk
24 large mussels
(4/6 per person)
100 ml white wine
120g wheat flour
3 eggs
200 g breadcrumbs
1
Clean and de-beard the mussels. Heat a deep saucepan, add the mussels and the wine. Cover for a few minutes until they open. Throw away any that don't open.
2
Open the mussels and save half of the shells. Finely chop the mussels themselves and set aside. Heat the oil in a small saucepan and add the mussels cut into very small cubes. When lightly golden, add the flour bit by bit and heat it all through until the mixture is toasted.
3
When the "roux" is ready, add the warm milk little by little, dissolving the mixture and taking care not to leave lumps (bechamel). Cook through for a few minutes to make sure that the flour is not raw. Place in a tub with oil and leave it to cool in the fridge for at least 12 hours.
4
Fill the shells to the top and refrigerate again. Heat the oil in a deep frying pan. Beat the eggs in a bowl. Put the flour and breadcrumbs on small plates or trays.
5
Coat the mussels in flour, then egg and breadcrumbs just before frying. Put them in the oil in batches to ensure that they fry correctly at the right temperature. Once the mussels are golden, place them on absorbent kitchen paper to remove excess oil.
6
Put the mussels in a basket, on a plate or small tray. Serve warm.