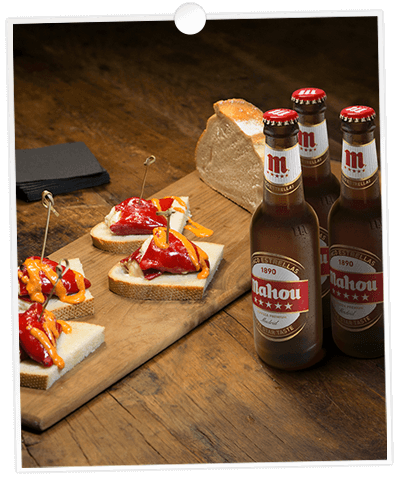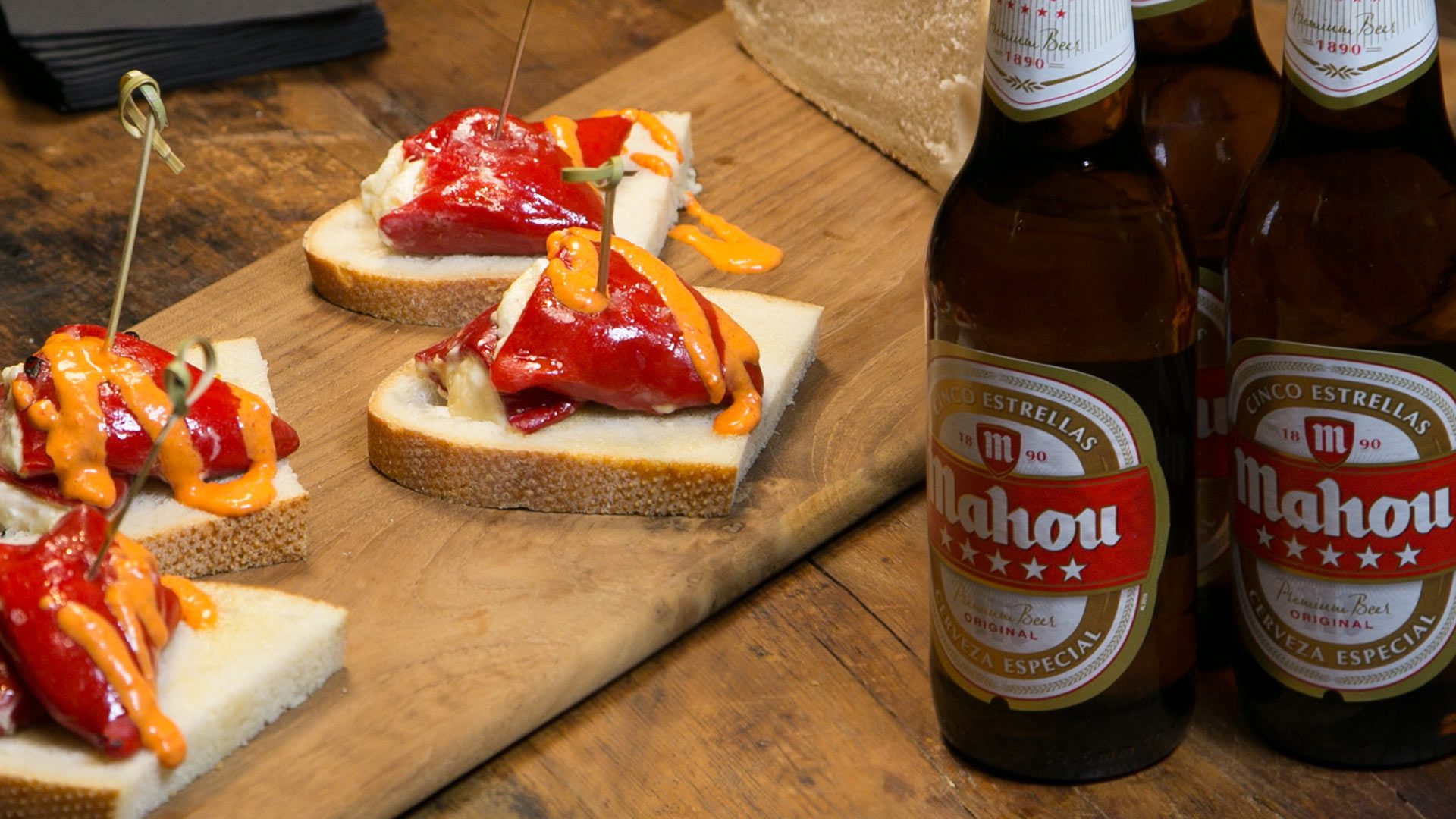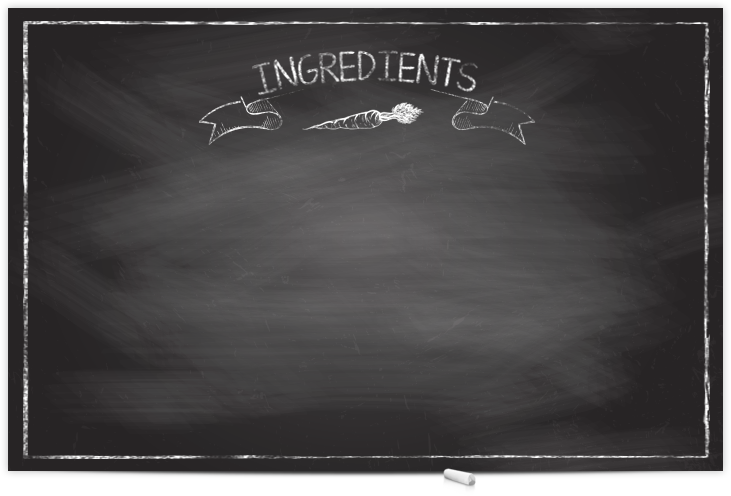 200g cod
1 mild chili pepper
1 clove of garlic
1 slice of bread
100 ml milk
150 ml olive oil
8 roasted piquillo peppers from a tin
1 loaf of baguette style bread
150ml of double cream
Salt
6 cocktail sticks
6 skewers
6 stalks of chive
1
Place the cod in a small saucepan with oil, the crushed garlic and the chili, over a medium heat. Let it cook for around 15 minutes. Remove, flake the cod and set aside the oil.
2
Place the soaked bread into a blender. Blend, gradually adding the oil to create a kind of mayonnaise. Add the flaked cod, salt and set aside.
3
Use a spoon to help fill 8 peppers.  Close them with a cocktail stick if desired. Bake for 8 minutes at 180º and set aside to serve.
4
Meanwhile, blend a couple of peppers with the cream, place in a saucepan and warm through. Add salt to taste.
5
Place some slices of toasted bread on a tray. Pour a little sauce on each and finish off with a stuffed pepper held on with a skewer. Cut some chives to put on top of the peppers.