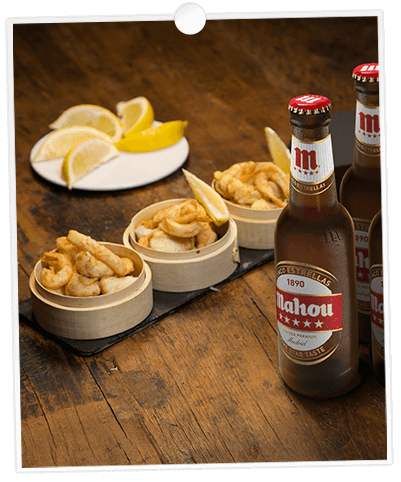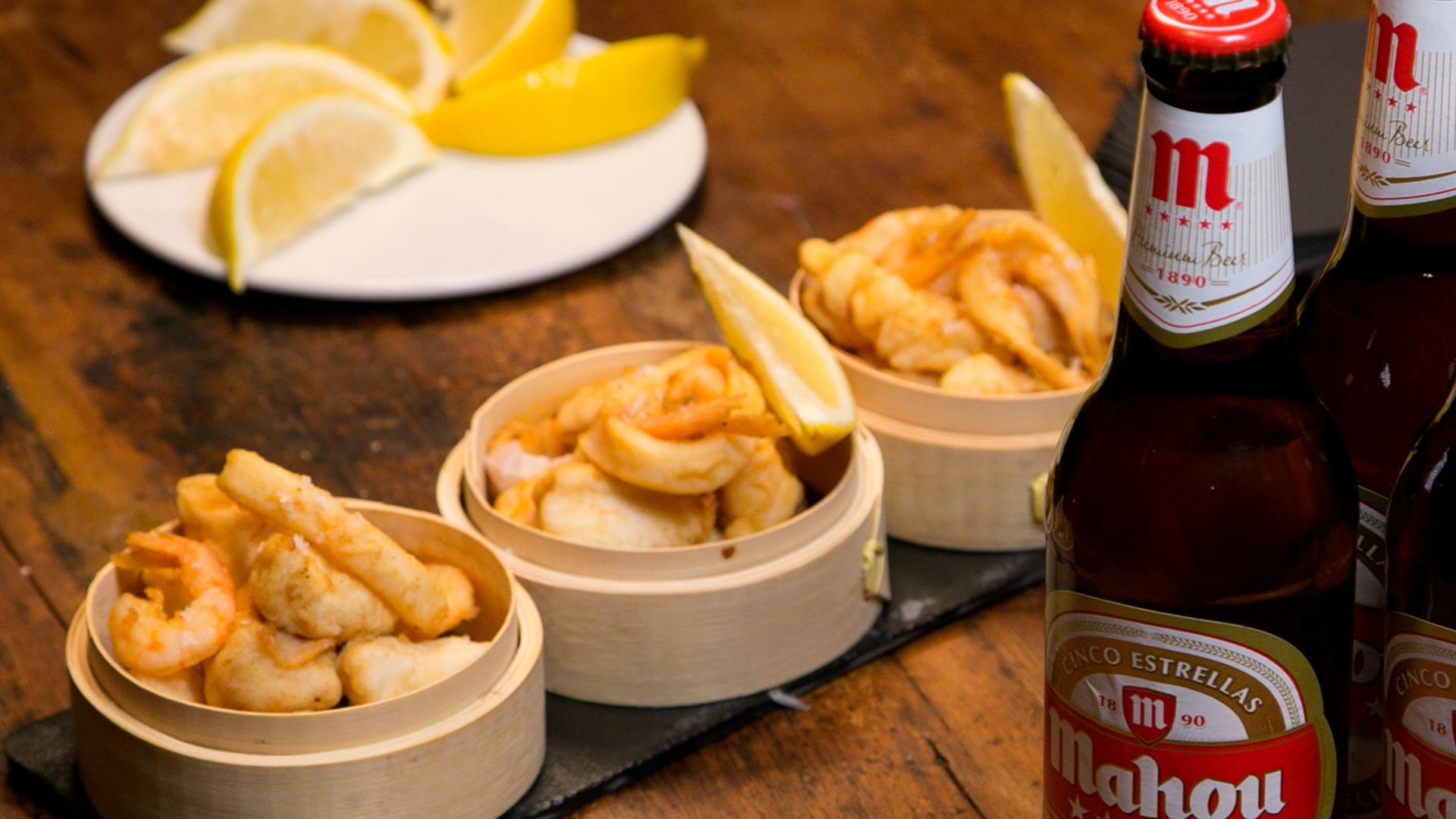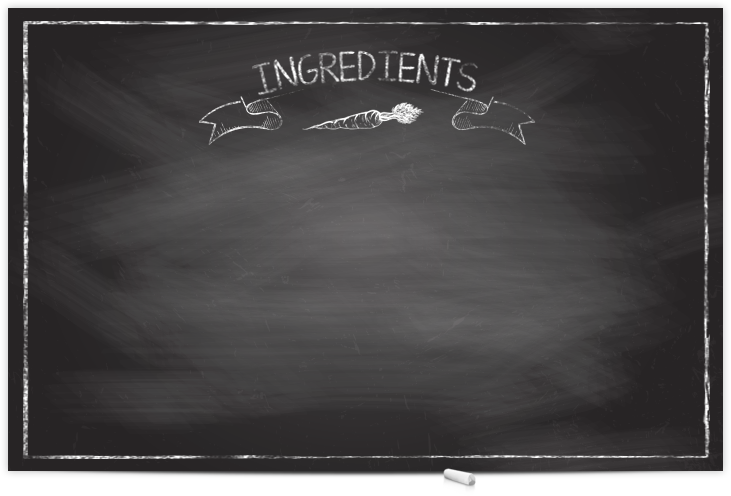 600g Fresh fish. This can be just one type or a mixture
Recommended fish include: Cod, hake, dogfish, squid, prawns
1l mild olive oil (0.4) or sunflower oil for frying
2 lemons cut into wedges
200g flour (50% wheat and 50% chickpea)
1 tbsp. corn flour
1
Mix the flours and place them in a bowl or on a large plate.
2
Clean the fish well and cut it into cubes.
3
Heat the oil to a high heat, and just before cooking, coat the fish in flour and fry it in small quantities to ensure that it fries correctly at the right temperature.
4
Set aside on absorbent kitchen paper and sprinkle with salt.
5
Place the fried fish on a tray, small basket or plate. Serve with wedges of lemon.