SPANISH HAM CROQUETTES
---
A croquette is a delicious snack that offers us the tasty blend of its signature 
ingredient—in this case, ham—and its enveloping béchamel sauce, with a 
singular creaminess that 
floods the palate with sensations of flavour, 
texture and temperature
.

The 
delicate bitterness
of 
Mahou 5 Estrellas
, its 
perfect natural fizz
, and 
the 
aromas of malt and hops
that characterise it, harmonise exceptionally 
well with this dish, giving us a 
complementary flavour
, a 
cleansing of the 
palate
and the 
freshness needed 
to enjoy a first rate gastronomic 
experience
.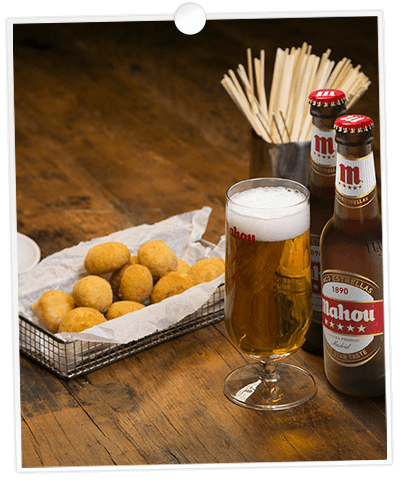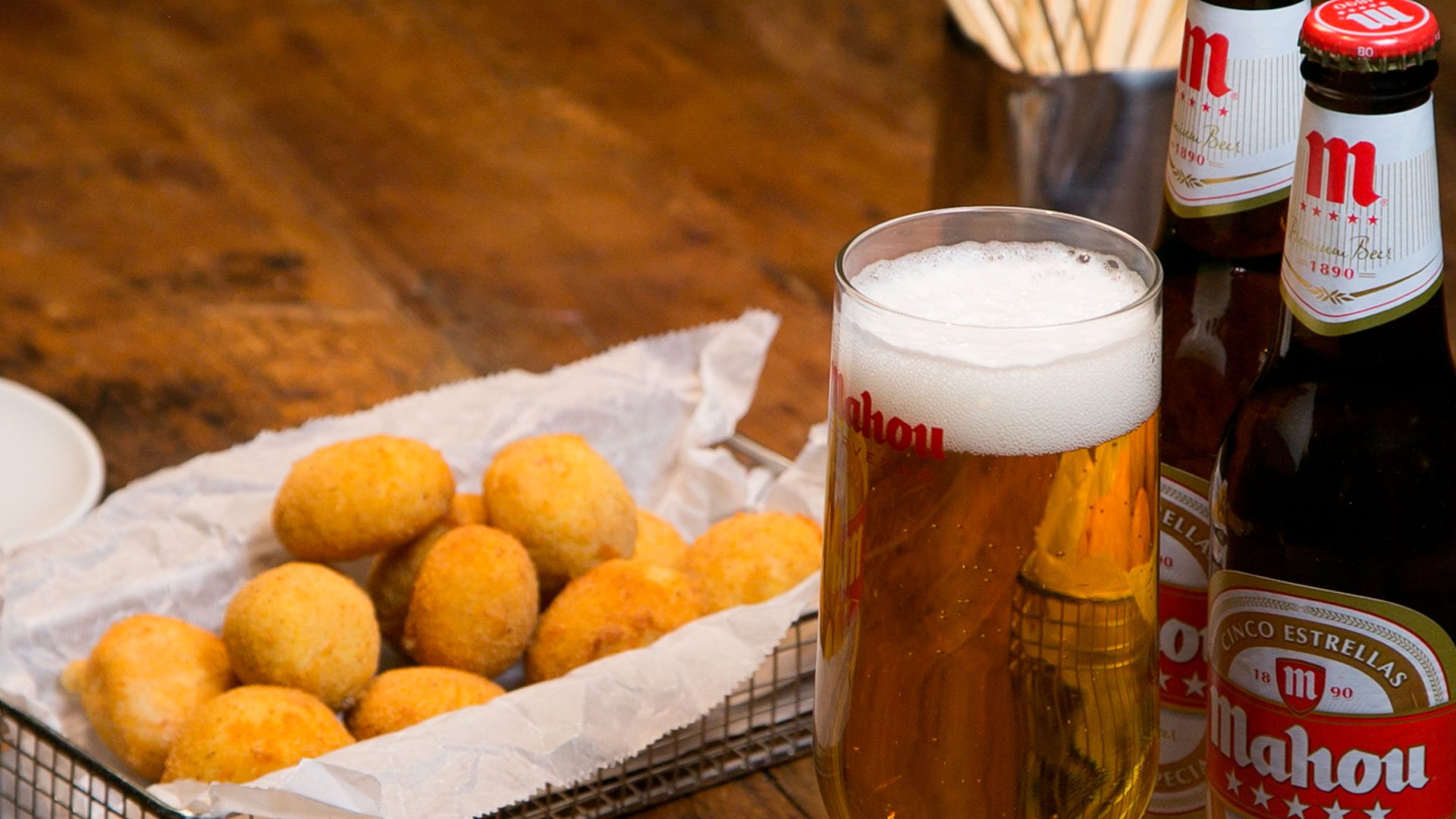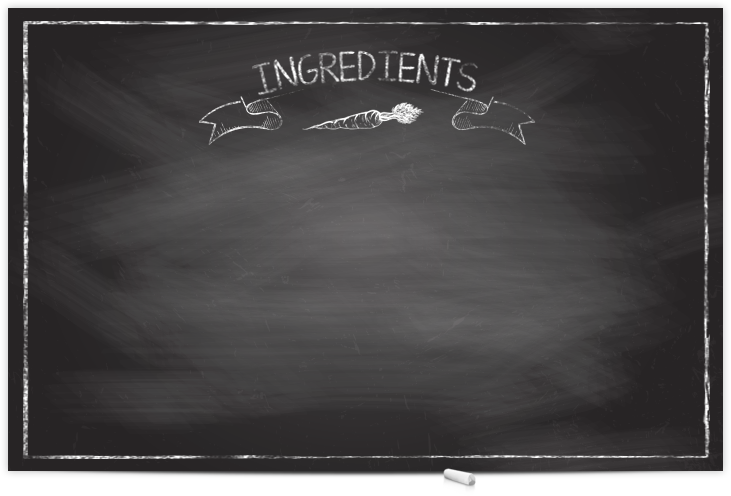 250g Iberian ham, finely cubed
500ml full-fat or semi-skimmed milk
1 egg, beaten
1 medium onion, finely diced
4tbsp plain flour
1tbsp butter
Breadcrumbs, to coat
Virgin olive oil
Salt
Parsley
1
Melt the butter in a saucepan over a low heat and sauté the onion until soft. Stir in the ham to brown slightly.
2
Gradually add the milk, stirring slowly until thick and creamy. Season to taste and leave to cool.
3
Shape the croquettes by hand, or use two spoons. Coat in the beaten egg, then the breadcrumbs.
4
Fry in a generous amount of oil over a medium heat until golden, then remove and transfer to kitchen paper to absorb the excess oil before serving.
5
Garnish with a little bit of chopped parsley.