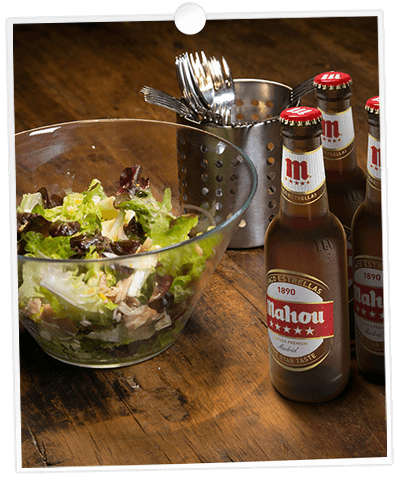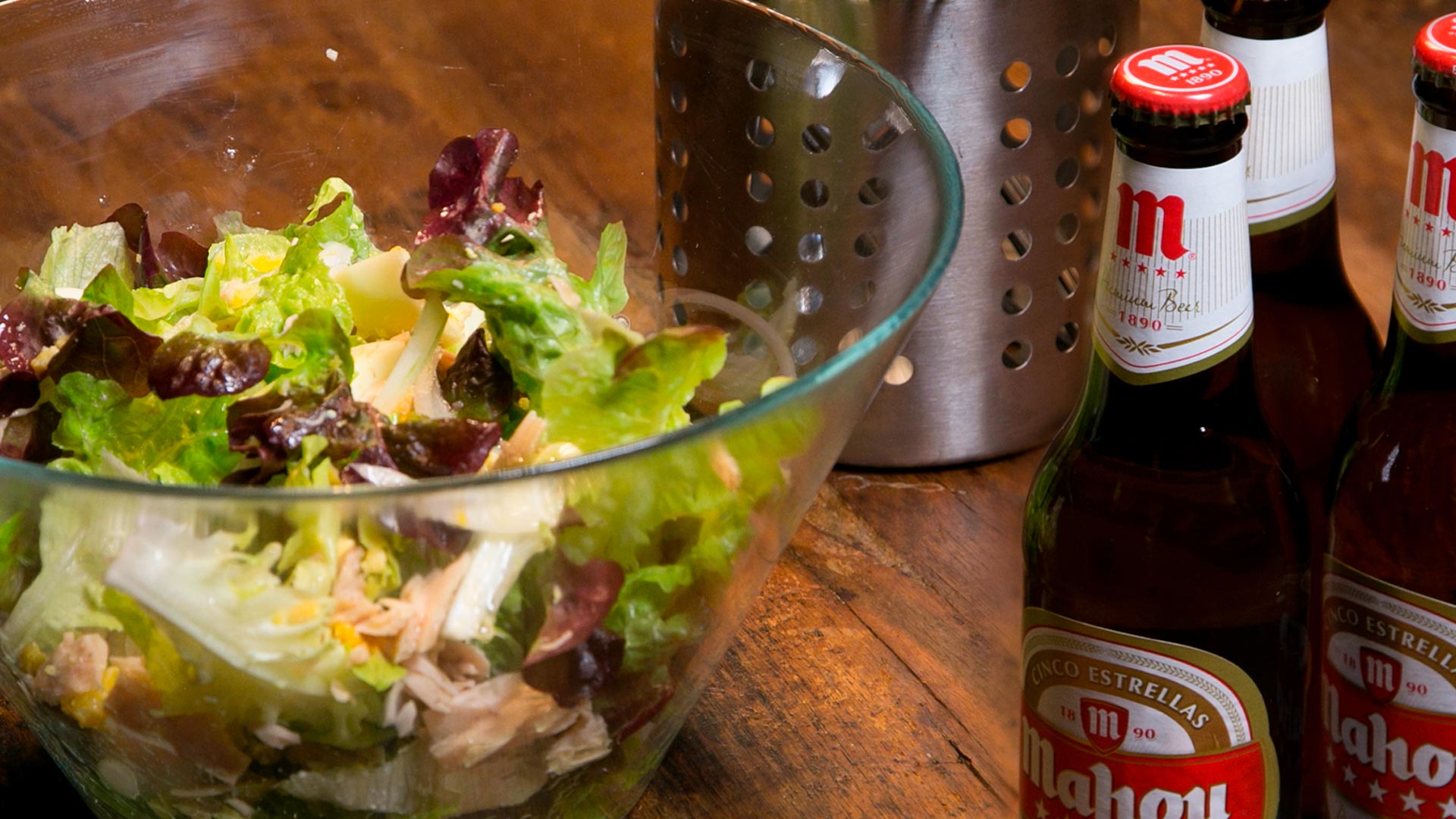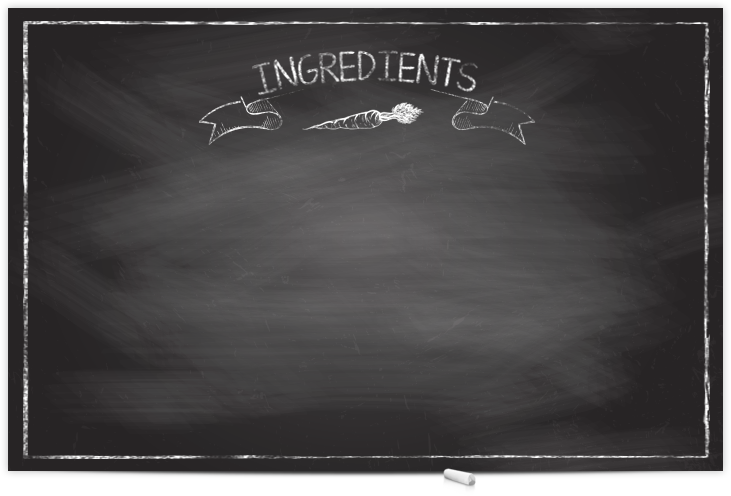 1 romaine lettuce
250g tuna in escabeche
or tuna belly
4 hard-boiled eggs
100g pitted olives
1 large spring onion or
medium-sized white onion
100ml oil
50 ml Sherry vinegar
Salt
1
Break the lettuce up into large pieces by hand and soak in cold water for a few minutes to wash it, drain and dry thoroughly.
2
Cut the onion into wedges. Quarter the olives.
3
In a bowl, mix the vinegar, oil and a little salt, whisk lightly into an emulsion.
4
Cook the eggs for 10 minutes in boiling water, peel and quarter.
5
Place the lettuce in the base of a salad bowl, then add the onion, olive, eggs and finish with the vinaigrette. Sprinkle a little salt over the salad.