The art of pouring a draught beer
Discover how we have become your favorite beer
Anatomy
of the master
draft beer
There are draft beers, and then there are draft beers. You yourself will surely have tried a draft beer at a bar that makes you scream, "Oh my God!" And then there are others that make you think, "What's the deal? This looks like water!" In order to make sure this never happens again and that as of today, all your draft beers are a perfect 10, we are going to help you learn to distinguish between a Master Draft Beer and a novice draft beer.
You need to be attentive and focus on the details because a Master Draft Beer is mostly recognizable by its foam, which is soft and compact. The foam works as a lid, keeping in the aroma and preventing it from coming in contact with the air, and making sure your Mahou maintains its unmistakable taste until the very last drop.
And now that you've been enlightened… it's time to go out and get a beer!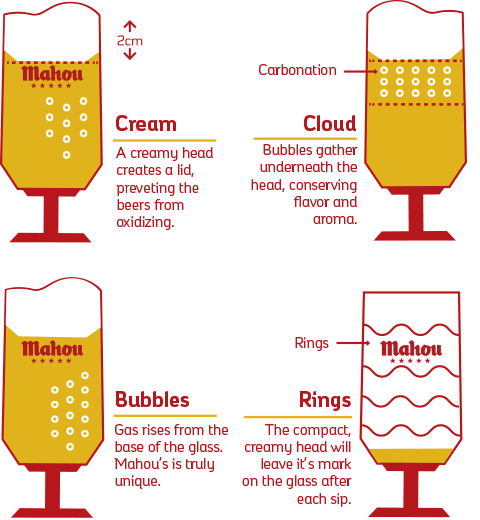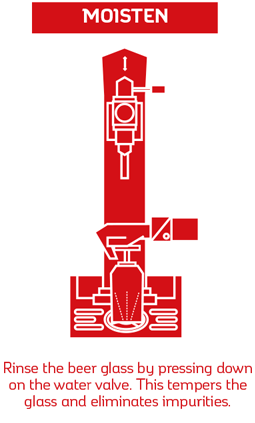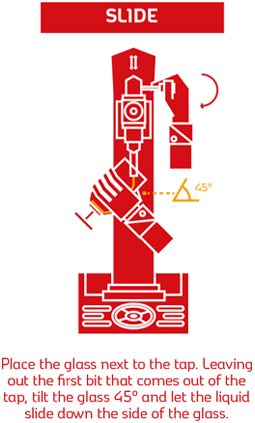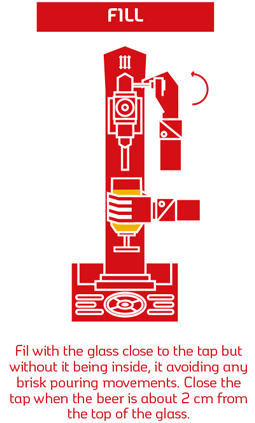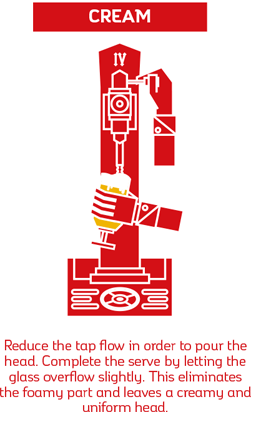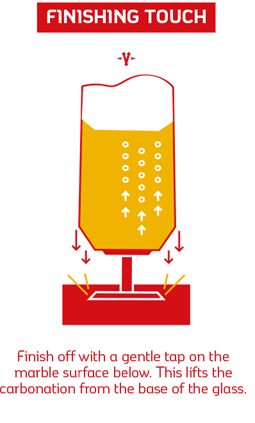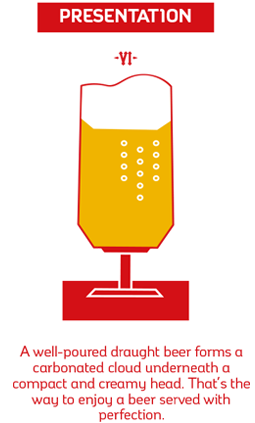 How to serve
a master
draft beer
The art of being the best at something requires a special, unique touch. And for our draft beer, that special touch is our foam that we achieve thanks to the Mahou tap, with a specific method used to serve the best Mahou Cinco Estrellas beer.
There are six steps through which we obtain our Master Draft Beers with that unmistakable "Five Star" taste. And if you, too, would like to pour draft beers like an authentic Master Brewer, learn these steps to help you recognize a Master Draft Beer!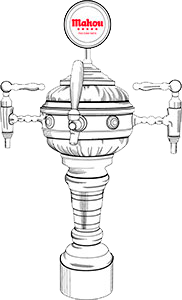 You want to know more about Mahou?
Since you already know everything about our perfect draught beer it's a good timing to learn more about our brand. Find out about our Five Star Taste and the taps that marked our history.
Download our guide